Arboretum Apartments Northwest Austin
Whether you are a young professional, tech employee, or an Austin resident, you will find that there are apartments in Northwest Austin that you will love. Many people are drawn to the Northwest area of Austin because it's full of nature, yet has a lot of shops and amenities. The popular Arboretum is located in this area and it hosts trendy shops, tasty restaurants, and more. However, most Northwest Austin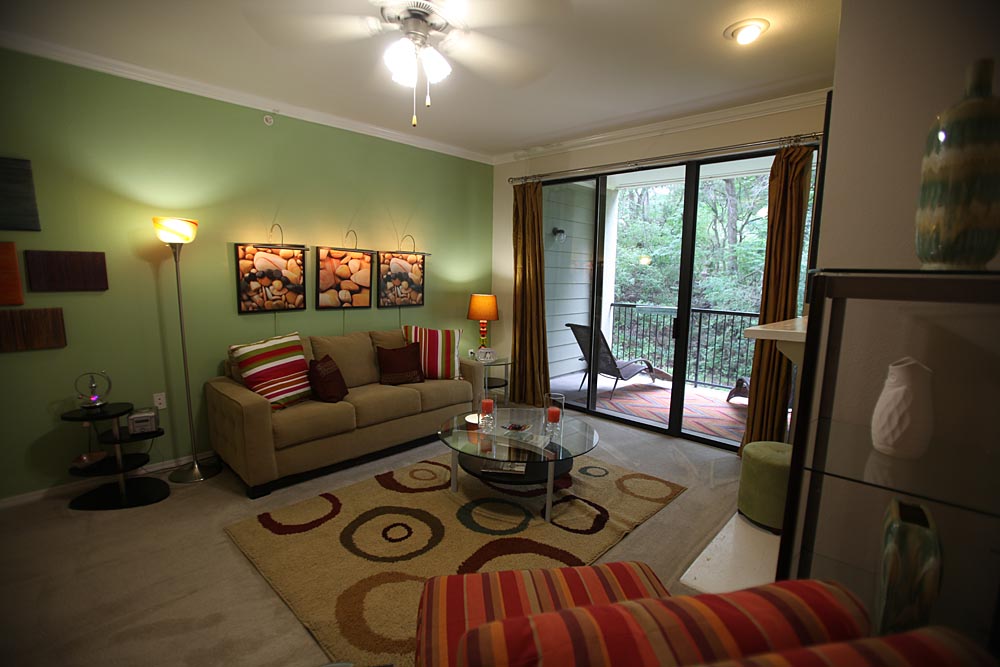 While living in one of the spectacular apartments in Northwest, you will never want to leave home. Step out your front door, and get quick and easy access to the arboretum and all of its infamous shops. Need to go downtown for a few hours? No problem, a quick hop on the freeway and you will be downtown within minutes. While downtown, you can enjoy some light shopping, or have fun canoeing and kayaking on the lake.
Discover why many people prefer to search for Austin's Arboretum apartments
Many people prefer to search for Arboretum Austin apartments because they offer a host of amenities that are unparalleled to many luxury condominiums and apartment throughout Austin, Texas. Most Arboretum Austin apartments have the following:
Resident Clubhouse with 24-hour business center, media, and game room
Town Center Pavilion
11,000 sq. ft. staffed Athletic Club with fitness classes
9 sparkling pools
Poolside fire pits
3 Jacuzzis
Over 3 miles of jogging trails
Basketball, racquetball, tennis, and 3 sand volleyball courts
Bocce ball courts
2 Dog parks/Pet grooming center
Car care centers
208 Barbecue grills
Private pond and lake
Covered parking
Overnight guest suites
Tanning, massage, and downtown party bus available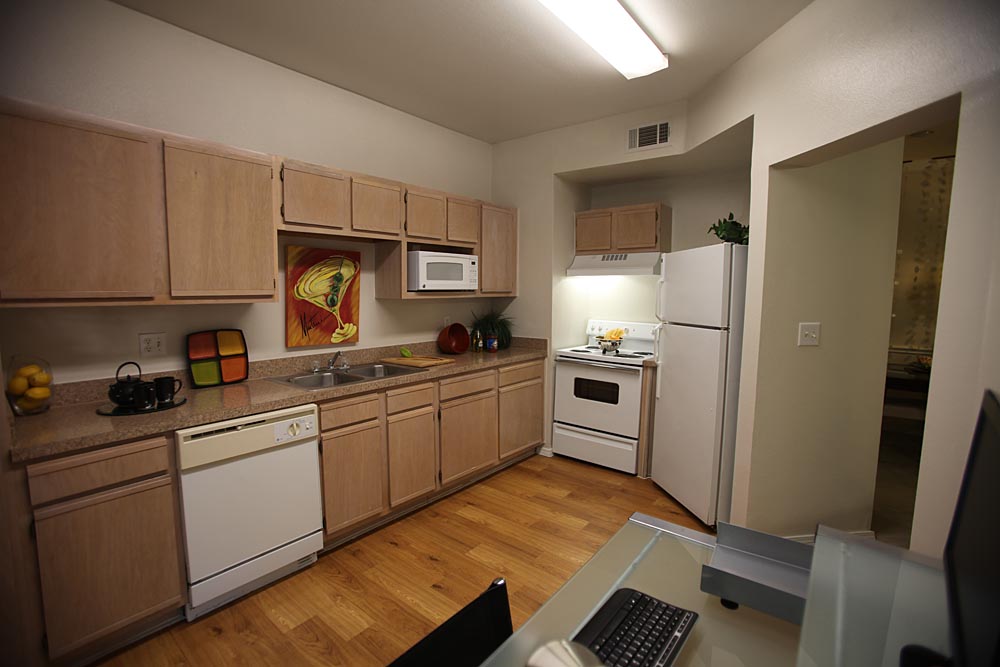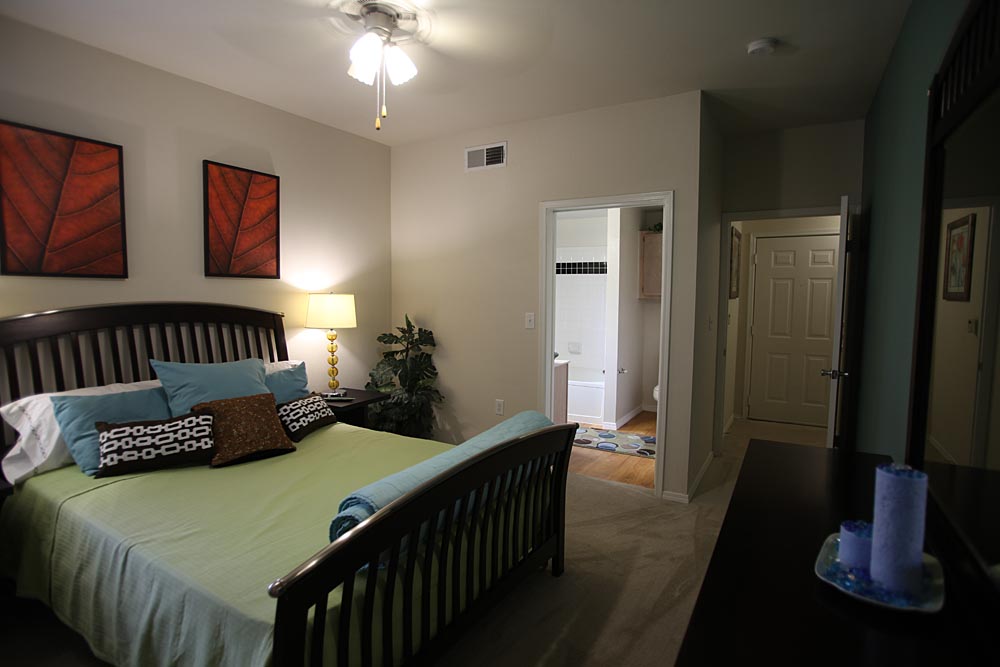 After you finish your long day, you can retreat back to your Northwest Austin apartment, and take in spectacular views of the canyons. Sit, back,relax and listen to calming music while you wind down for the night. Or for those special occasions, invite a few friends over for a summer pool party. Whether you are a college student, have a family or you are a young professional, there is an apartment for you in the prestigious Arboretum area.
Citywide apartment locators can help you find your Northwest Austin Apartment today!
While it may seem easy to search for Northwest Austin apartments on your own, it can be an onerous task. Searching for Arboretum apartments is more than what meets the eye. This is why you need skilled apartment locators in your corner, helping you find the right apartment. Whether you need a studio or a 3 bedroom, we have a wide selection of Arboretum Austin apartments you can choose from!
When you want to live in a hip and trendy area, but you have no time to search for Northwest apartments, give our city apartment locators a call.
It doesn't matter which Northwest Austin apartments you choose, all that matters is that you choose the right Arboretum Austin apartment for you!