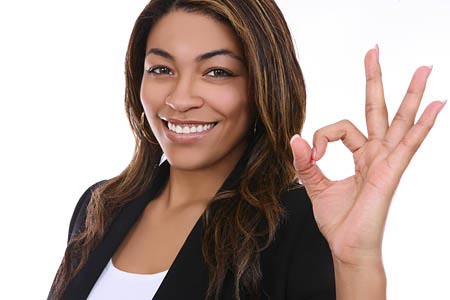 Credit Information & Current Status
It is important for us to have your current credit information and status here at Citywide Apartment Locator in Austin.  Most apartments are very strict on credit.  If you don't have good credit they will ask you for an extra deposit or possibly even deny your application.  One of the advantages of using our locating services is we know who is strict and who is lenient on credit. Our knowledge goes a long way towards helping make your apartment search easier and less stressful.
You can also go to quizzle.com and get your credit score.  Your Citywide agent may ask you to do this so that your chances of your application being denied are less.
Listed below are the three major Credit Reporting Agencies that will provide you with one free credit report per year.
Equifax
P.O. Box 740241
Atlanta, GA 30374
800-525-6285
Trans Union
P.O. Box 6790
Fullerton, CA 92634
800-680-7289
Experian (TRW)
P.O. Box 9530
Allen, TX 75013
888-397-3742
"The Best Little Locating House In Texas!"
Se Habla Español

North Office:
2311 W. Parmer Lane
Austin, TX 78727
(Between Metric and Mopac)



South Office:
3105-A Manchaca
Austin, TX 78704
(one block south of Lamar)


North 512-835-RENT (835-7368)
Northwest 512-835-RENT (835-7368)
South 512-440-RENT (440-7368)
Georgetown & Round Rock 512-934-3772
Toll Free 1-800-845-4539