AUSTIN APARTMENTS
Finding an apartment is easy with our Austin Apartment Locators
Citywide Apartment Locators
"Keep Austin Weird" is the slogan you will hear as soon as you begin your search for Austin Apartments. This vibrant college town is home to an eclectic group of diverse individuals. They enjoy music festivals, great food, dynamic cultural scene, and warm weather year round. It's safe to say that there is never a dull moment. With so much to do, many people are moving to Austin, Texas. However, the high demand to live in such a dynamic city makes search for apartments in Austin a daunting task.
That's why newcomers and locals alike enlist the services of Austin apartment locators when they are searching for new apartments. Citywide Realty & Apartment Locators can help you take the stress out of finding apartments on your own. Whether you are looking for apartments for short term rentals or a long term lease, we can help you find the perfect apartment that matches your needs.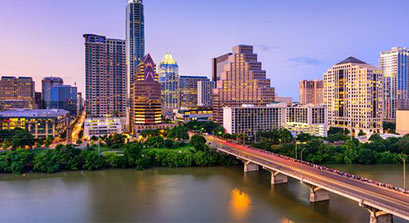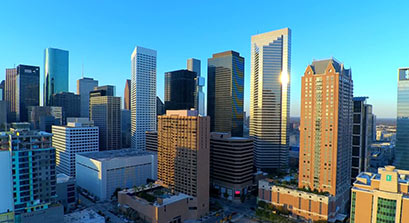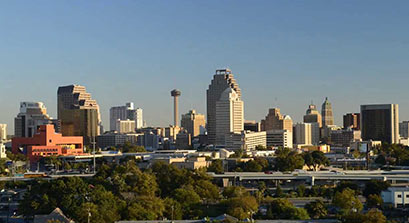 Apartments, Luxury Apartments, Homes, Townhouses and Condos for rent in Central Texas are our specialty!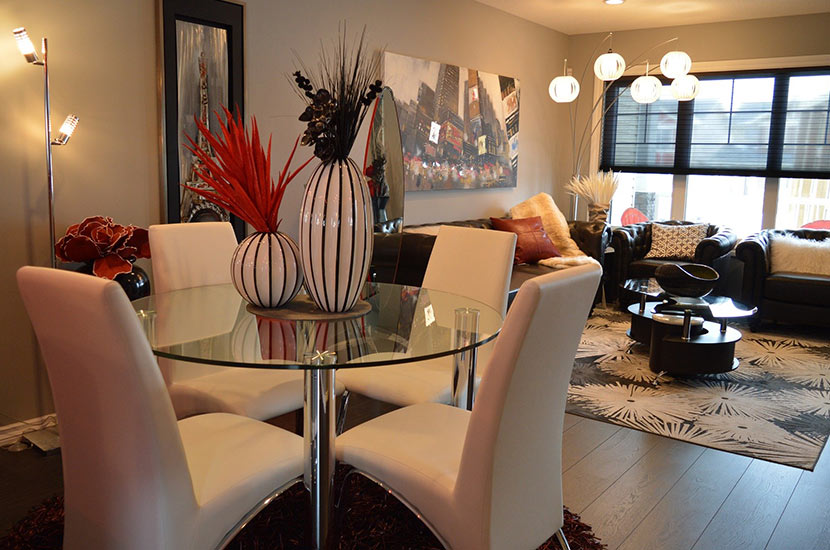 We service:
Austin, Round Rock, Cedar Park, Leander, Pflugerville, Georgetown and all surrounding areas.
Contact:
Austin Apartment Locators / Citywide
Free Apartment & New Home Locating for

the entire Austin, Texas area.
Why choose our Austin Apartment Locators to

help you search for Austin Apartments?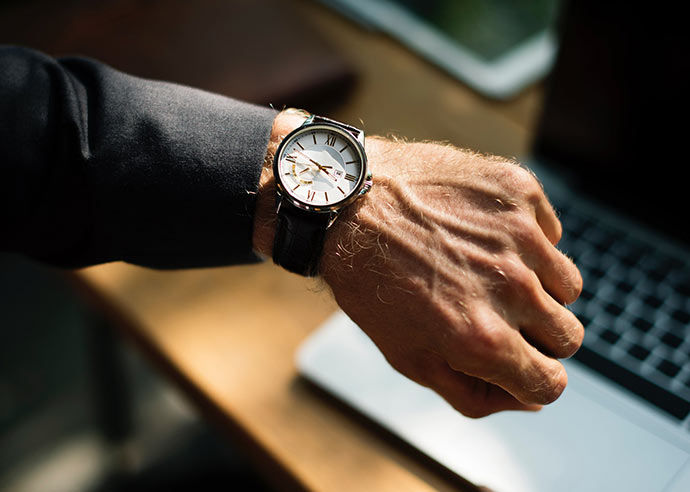 SAVE TIME
Moving from one area to another is stressful enough. You don't want to waste your time searching for Austin Apartments when you can be focusing on more important things in your life. Our Austin apartment locators are familiar with the different areas and different types of Austin apartments. Simply, tell us your needs and we will find apartments in Austin that match your criteria.
SAVE MONEY
When you take time out of your busy schedule to find Austin apartments, you are wasting money on gas and mileage. Not only that, but most apartments in Austin charge hefty application fees. Whether you are approved or not for any of the apartments, most application fees for apartments in Austin are non-refundable. Our Citywide Apartment Locators are often able to negotiate better terms of your lease and get you a great deal on one of the apartments in Austin. Also, if you have credit challenges our apartment locators will find you nice apartments in Austin that you can choose from. Best of all; our service to help you find apartments in Austin is FREE. We only get paid a commission when you sign the lease and move in to one of the apartments in Austin we find for you.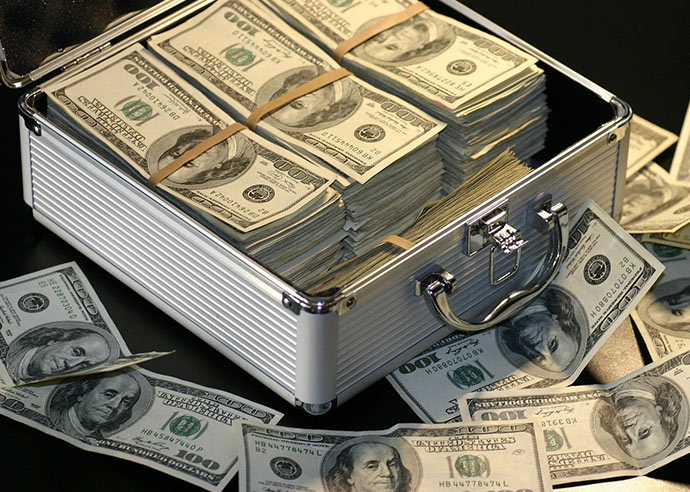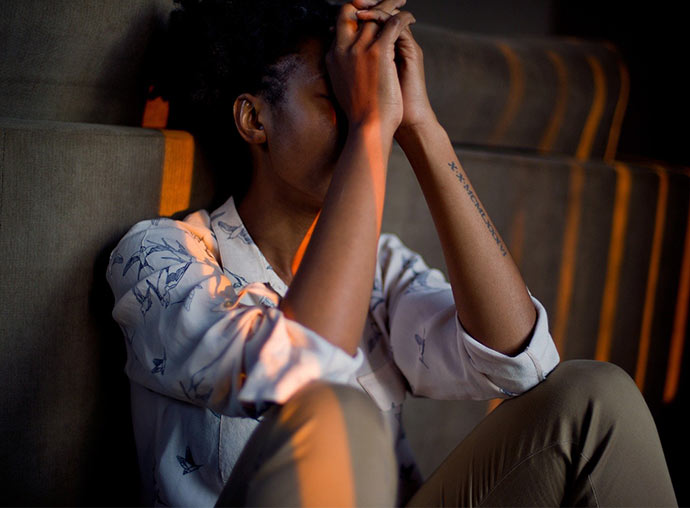 SAVE YOU STRESS
Mounds and mounds of paperwork covering lease terms and options about your apartment in Austin can be complex and confusing. At Citywide Apartment Locators we have years of experience reading and understanding leasing options and Austin apartment contracts. With our help, finding you an apartment in Austin, the only thing you have to worry about is what day you will pick up your keys to your new apartment in Austin!
Whether you are relocating to Austin for a job, attending school, or just need a change of scenery, our apartment locators in Austin are ready to help you to find apartments of your dreams. We can make your transition into your new Austin apartment an effortless process.
Call us now and let us help you have a stress-free and money saving apartment searching experience in Austin today.

Serving Austin, Round Rock, Pflugerville,

Cedar Park, Leander, Buda, Kyle,

Manor & Georgetown

for over 30 years.
"The Best Little Locating House In Texas!"
Se Habla Español
North Office:
2311 W. Parmer Lane
Austin, TX 78727
(Between Metric and Mopac)
South Office:
3105-A Manchaca
Austin, TX 78704
(one block south of Lamar)
North 512-835-RENT (835-7368)
Northwest 512-835-RENT (835-7368)
South 512-440-RENT (440-7368)
Georgetown & Round Rock 512-934-3772
Toll Free 1-800-845-4539
Homes for rent, Austin Apartments, Citywide Apartment Locators has apartment relocation experts that can assist you with: employee relocation services, furnished apartments, apartment rentals, corporate apartments or corporate apartment rentals, townhouses, furnished apartments, townhomes, condos, high rises, lofts, condominiums, luxury apartments, student apartments, college apartments, south Austin apartments, north Austin apartments, Zilker Park apartments, downtown lofts, lease, rentals in general. If you want to rent or lease an apartment or apartments in Austin or surrounding areas, Citywide Apartment Locators can help.