Welcome to Austin, Texas

Austin, Texas is quite a city! In the high-tech industry, Austin is nicknamed Silicon Hills, similar to California's Silicon Valley. The City offers a bustling urban lifestyle with modern offices, restaurants, coffee shops, and brew pubs. From the gorgeous, natural, rolling landscape in the northern areas to the bustling, downtown area of Austin, access to all the recreational options are just minutes away. Commute times from all areas are reasonable, ranging from 15 to 30 minutes. No matter what your lifestyle, there is sure to be an ideal area of the city for you.
Its unique blend of trendy and traditional, classic and contemporary, busy and quaint makes this a city to remember. More than just the state capital it's the heart of Texas. Known for one of the largest universities in the country, University of Texas, and renowned for a tremendous selection of live music.  Austin stands proud as the nation's 2nd fastest growing city and one of the best places to live.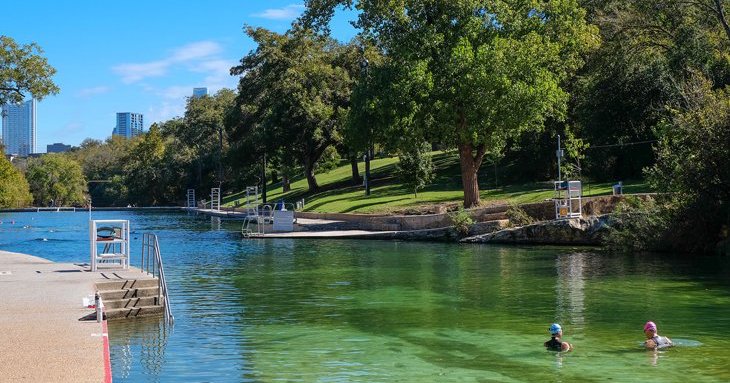 Residents proudly boast their city as the "Live Music Capital of the World," - probably because of the many bars, clubs and restaurants that line the streets. Sixth Street is home to their most popular nightclubs and historic buildings. By day the city hosts a world of commerce, wealth and success; by night it meets an array of entertainment and opportunity.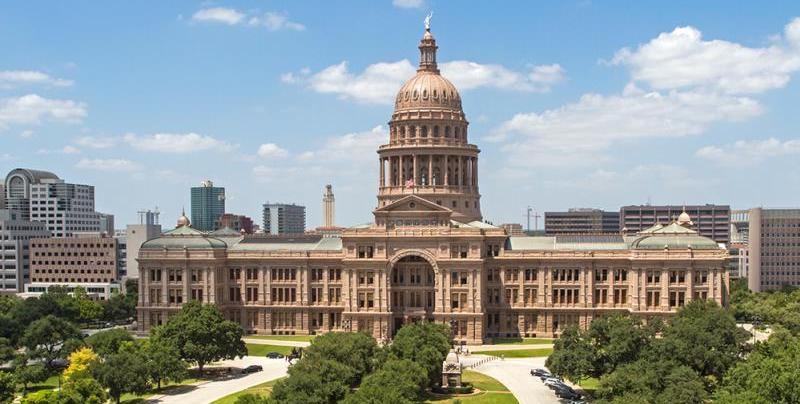 The Texas State Capitol is impressive and the city's museums shine, however they are augmented by Austin's attractions; the natural pool at Barton Springs, beautiful Lake Travis, the rolling green of Zilker Park and the mighty flight of over a million Mexican free-tail bats from beneath Congress Avenue Bridge.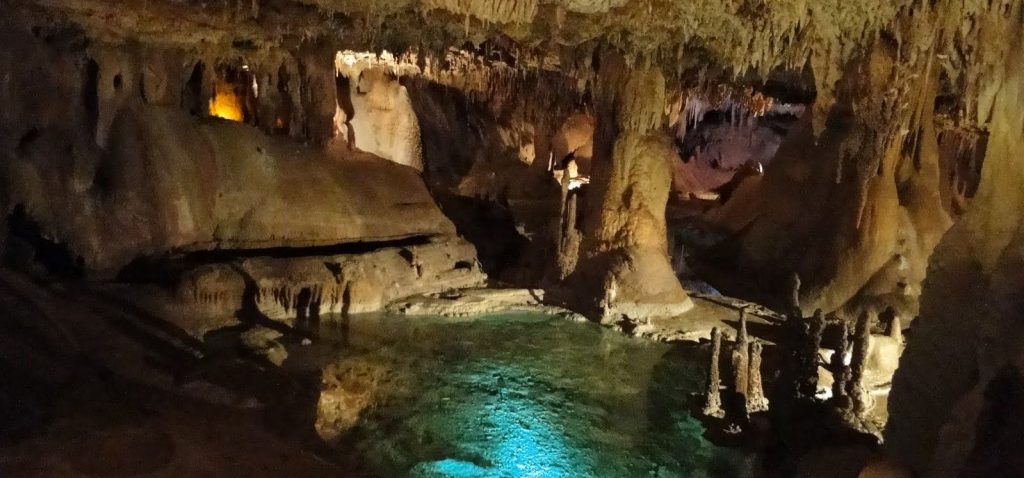 Austin sits in south central Texas, about 80 miles northeast of San Antonio, 165 miles west of Houston, 200 miles south of Dallas and 500 miles east of El Paso. The Colorado River drifts through town on its way to the Gulf of Mexico.
Austin has a semitropical climate. May through September is the rainiest, most humid period, but even August's heat spells are less severe than elsewhere in the state. As far as weather is concerned, Fall and Spring are the best times to visit.
For more information on Austin go to City of Austin Website… www.austintexas.gov
"The Best Little Locating House In Texas!"
Se Habla Español

North Office:
2311 W. Parmer Lane
Austin, TX 78727
(Between Metric and Mopac)



South Office:
3105-A Manchaca
Austin, TX 78704
(one block south of Lamar)


North 512-835-RENT (835-7368)
Northwest 512-835-RENT (835-7368)
South 512-440-RENT (440-7368)
Georgetown & Round Rock 512-934-3772
Toll Free 1-800-845-4539